All of us have experienced the torture of a sleepless night on at least a few occasions, for up to 30% of the population lack of sleep poses a significant ongoing problem. While there are numerous potential causes for poor sleep, what seems to be consistent is how we feel the next day as a result. The sense of lethargy, the mental fog and an increase of aches and pains. We all know that missing even a single nights sleep makes us feel terrible, but science is beginning to reveal that poor sleep may be far more detrimental to our wellbeing than we once believed.
A rapidly growing body of research tells us that sleep is more than a nightly hiatus to recharge our energy and restore our mind, it is in fact a vital process required to maintain both physical and mental wellbeing. The problem is, that increasingly human beings are sleeping consistently less than experts recommend, which ultimately has negative impacts on our overall health.
When pain becomes a problem, sleep often also suffers. This then leads to a vicious cycle where if you experience poor sleep due to pain one night, then you are likely to experience more problems the next night and so on. It gets worse and worse every night. Because pain and poor sleep as so intimately coupled together, it is worth trying to improve them both at the same time.
Here are the top ten tips you can try to improve your sleep:
1. MAINTAIN A CONSISTENT, REGULAR BEDTIME ROUTINE
If you adopt one strategy from this list, this should be it. Sticking to a regular sleep schedule creates a habit and people can have a hard time adjusting to an irregular sleep pattern. Sleeping late on the weekend does little to repay any sleep debt you have accumulated during the week and will make it harder to wake up come Monday morning.
2. SLEEP IN A DARK QUIET, COOL ROOM
Eliminate, remove or cover up any of light in your room. Any light source can send a subconscious signal to the brain that it is time to wake up. People tend to sleep better in a room that is on the cooler side.
3. GO "DEVICE FREE" ONE HOUR BEFORE BED
Smartphones, tablets, laptops and TV's all emit blue spectrum light which disrupts the sleep-promoting hormone melatonin.
4. USE THE BEDROOM FOR SLEEP ONLY
Your nervous system should associate the bedroom as a place of rest and rejuvenation. Working, exercising or watching TV in your bedroom sends mixed messages to your subconscious mind and may make it more challenging to drift off a night.
5. NAP WISELY (before 3 pm)
Napping during the day can help make up for lost sleep. A nap taken too close to bed time can interfere with your sleep.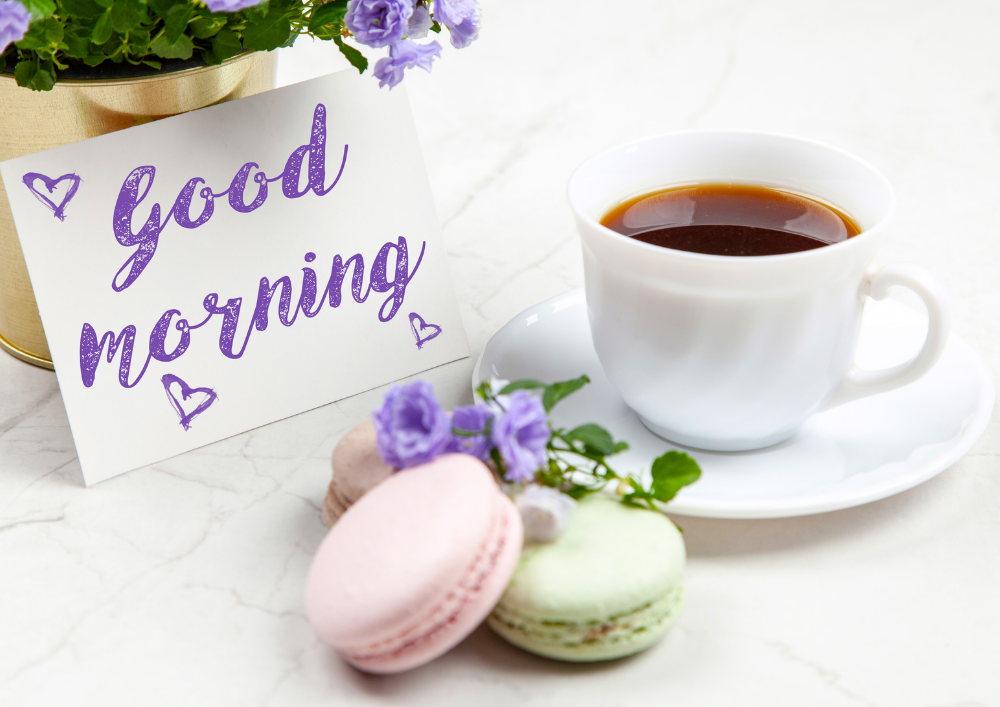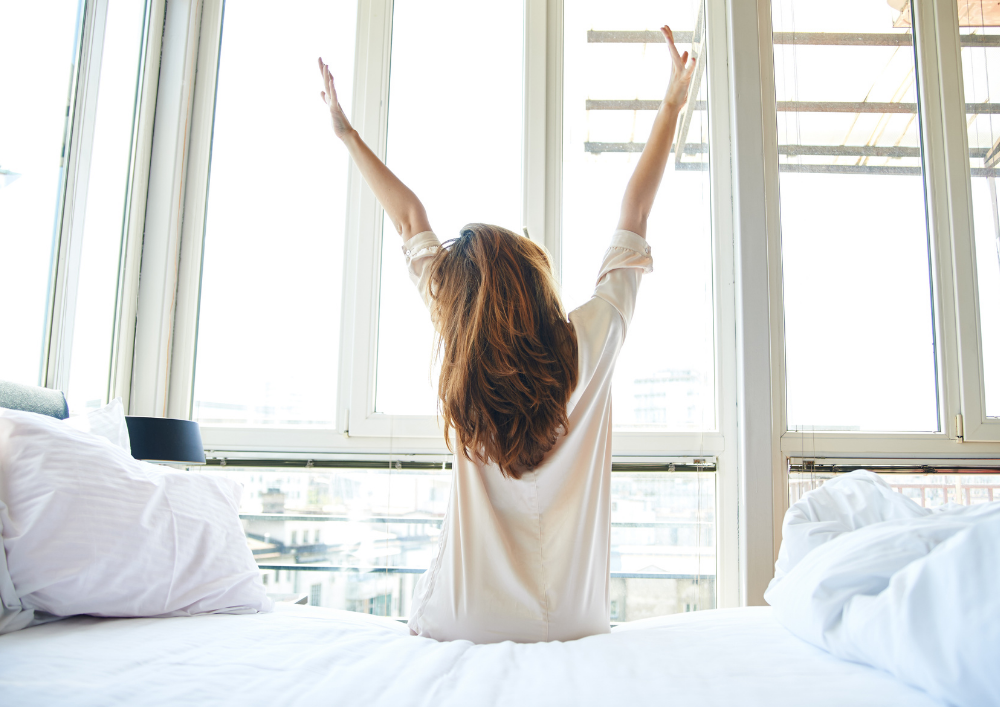 6. GET OUT OF BED IF YOU CAN'T SLEEP: USE THE 20 MINUTE RULE
The anxiety of not being able to sleep makes it harder to get to sleep. If you find that you are still awake after 20 minutes lying in bed, get up and do something relaxing until you feel like sleeping.
7. DO NOT GO TO BED HUNGRY
Ideally, a light snack only, eating too much before bed can lead to indigestion which will make it harder to go to sleep. 
8. FINISH EXERCISE 3 HOURS BEFORE BED
Exercise is great for promoting sleep, but try not to do it too close to bedtime. Regular exercisers report getting better sleep than those who do no exercise at all. Exercising once probably won't help with sleep, with sleep disorders such as insomnia sleep may get worse in the short term. 
9. NO ALCOHOL 3-6 HOURS BEFORE BED
Alcohol too close to bedtime, even a couple of glasses, can impact sleep. Contrary to popular belief, alcohol is not a sleep aid. While it may help induce sleep, it is a powerful suppresser of REM sleep. There is also a tendency to wake in the night once the alcohol has been metabolised. 
10. STOP CAFFEINE 6 HOURS BEFORE BEDTIME
The quarter-life of caffeine is 12 hours which means that if you drink a coffee at midday, a quarter of that caffeine is still in your brain at midnight. Even if a late afternoon coffee does not stop you getting to sleep, it can still have a detrimental effect on the quality of your sleep,